Meet people whose lives have been changed through amazing experiences, essential needs, and new possibilities.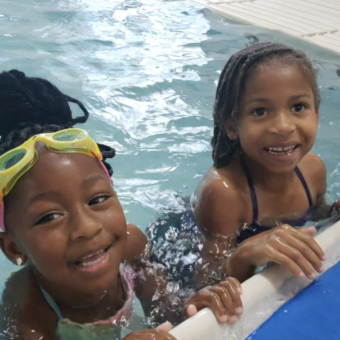 1,049
Total number of grants awarded since 1979.
250+
Total nonprofit organizations that have received grants.
$625K
Total awarded in Dave Mitchell Impact Grants since 2020
$10.24M
Total awarded in nonprofit grants since 1979.
#PACF is on Instagram!
We love to support our community.